Stephen F. Austin High School


Class of 1968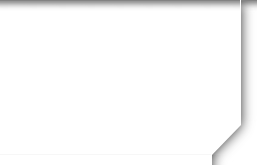 Not a member?
JOIN HERE
Find and click on your name.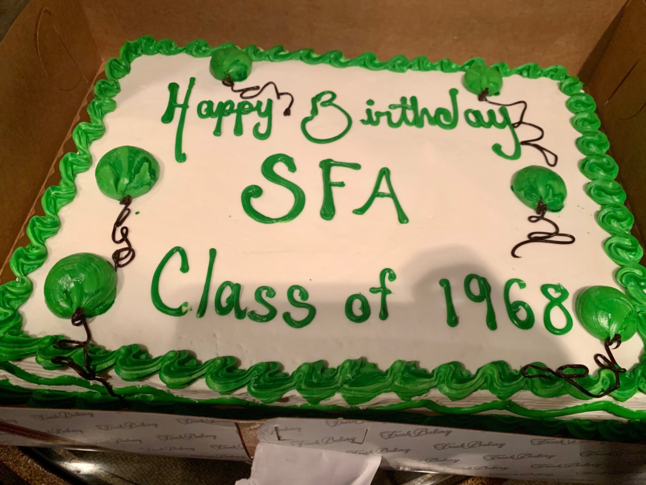 The Austin High School RENOVATION that was several years in the making is finished and students returned to the new campus on January 6, 2021. Click on this 6-minute YouTube video for a tour of the new building. Click here to see full article.
Here is a picture of the new electronic MARQUEE. It was manufactured by Spectrum Corporation, a Houston company owned by 3 Austin alumni: Gary Liddell (Class of '68), Jeff Bishop (Class of 71), and Jim Bishop (Class of '61). Nice job, guys!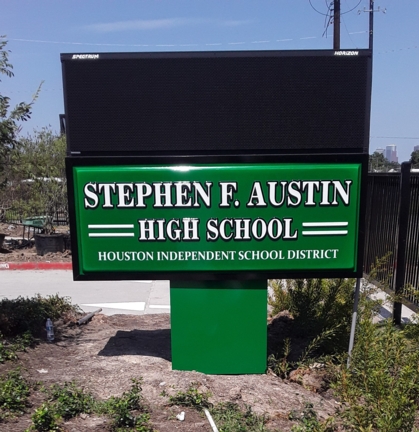 CLICK HERE TO SEE TIME-LAPSE CONSTRUCTION PHOTOS of our school's $80 Million renovation streamed from cameras mounted on top of the school construction site.
HAS YOUR LIFE TURNED OUT LIKE YOU THOUGHT IT WOULD AT AGE 18? CLICK HERE TO SEE WHAT YOU WROTE IN THE YEARBOOK ! Chances are that even if it didn't, you wouldn't have changed a thing! Click on MESSAGE FORUM to share your thoughts.
50th CLASS REUNION WEEKEND, April 27-28, 2018
How do you make a PERFECT 50th CLASS REUNION? Watch the fun video above to find out.
The name of our Facebook page is SFA Class of '68 – 50th Reunion We are a closed group limited to SFA 1968 graduates. Only we can see posts. It's a great way to stay in touch with old friends and get updates about our class!